This Brazil, Indiana native is self-taught on guitar, piano, and drums influenced by the best in country, R&B, rock & roll, and blues. Expressing a raw and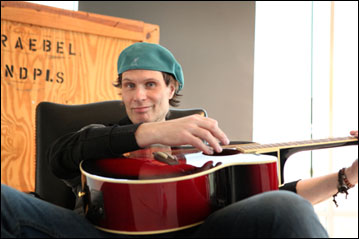 impulsive style of rock & roll, Henry always adds his own voice and style.

Summer recorded his first single, "Sweet Love," in 1982 and put out three more original songs on various samplers. Majestic released his first full-length album, Stay With Me, in 1984. It sold over a half million copies and was followed by Time for Big Fun in 1986. CBS also released three albums of his during the '80s. Summer signed with Epic in 1987 and released a self-titled album in 1988, followed by two more albums every two years. 1989 saw "I've Got Everything" emerge. In 1990 Henry entertained at Farm Aid IV. "Way Past Midnight" was released in 1991.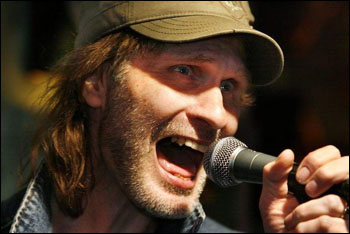 "Til Somebody Loves You," a single, was released by Sony in 1991, and in 1993, Sony released Slamdunk featuring several favorites on it, including "The Boys and the Girls Are Doin' It" and "Forever Just Ain't What It Used to Be." Summer's next big CD came out in June 1999, released by Moon Pie.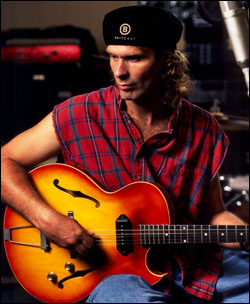 Smoke and Mirrors was a rock & roll fan's delight of all new lyrics and sounds, an eclectic mixture of Summer's songwriting that represented his 25 years of writing for and being in front of an enthusiastic audience. His sales over the years have topped well over the million mark. This has given him the opportunity to be a support act for artists such as Stevie Ray Vaughan, Eddie Money, Chicago, and Richard Marx. Although most of his touring is in Indiana, he has appeared on the Arsenio Hall Show and Late Show With David Letterman. He also married and raised four children during this period, and successfully supported himself and family with music since he was 17.

During the hot, humid month of August 1999, Summer took three nights and recorded a two-CD set of his greatest hits, titled Live. He was successful in creating an album that left listeners feeling they were actually there, using his improvisational skill to develop a passionate and intimate musical blending with his listeners.

In September 2001, Big Drum was self-released, featuring his band that capturing the fun, spirit, and passion of the music. Presenting an array of styles on the album, Summer tops it off with "Prime of Life," an autobiographical peek into his life.

DISCOGRAPHY:
2001 Big Drum
1999 Live
1999 Smoke and Mirrors
1993 Slamdunk
1991 Way Past Midnight
1989 I've Got Everything
1987 Henry Lee Summer
1985 Time for Big Fun
1984 Stay with Me